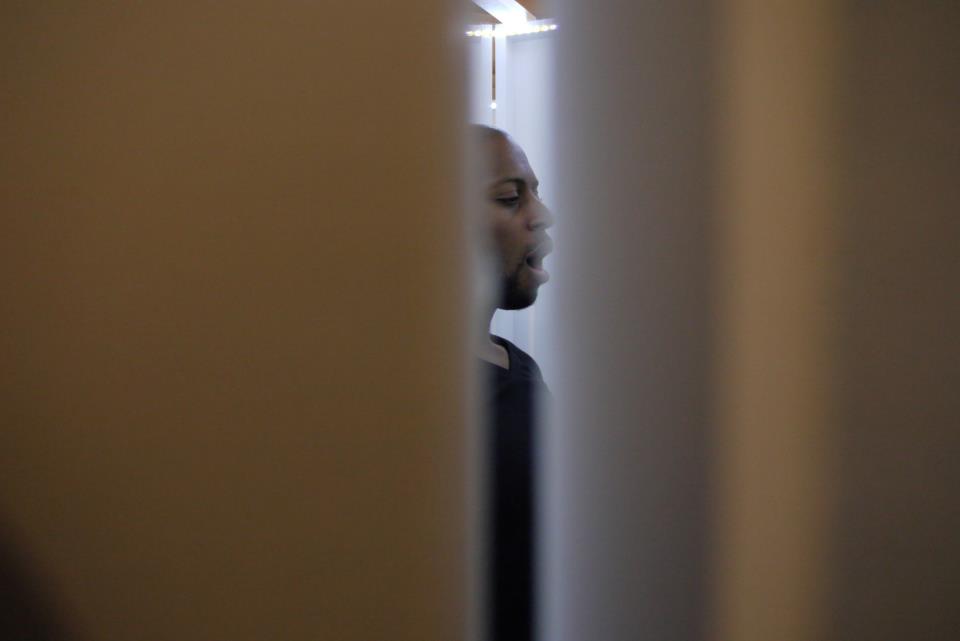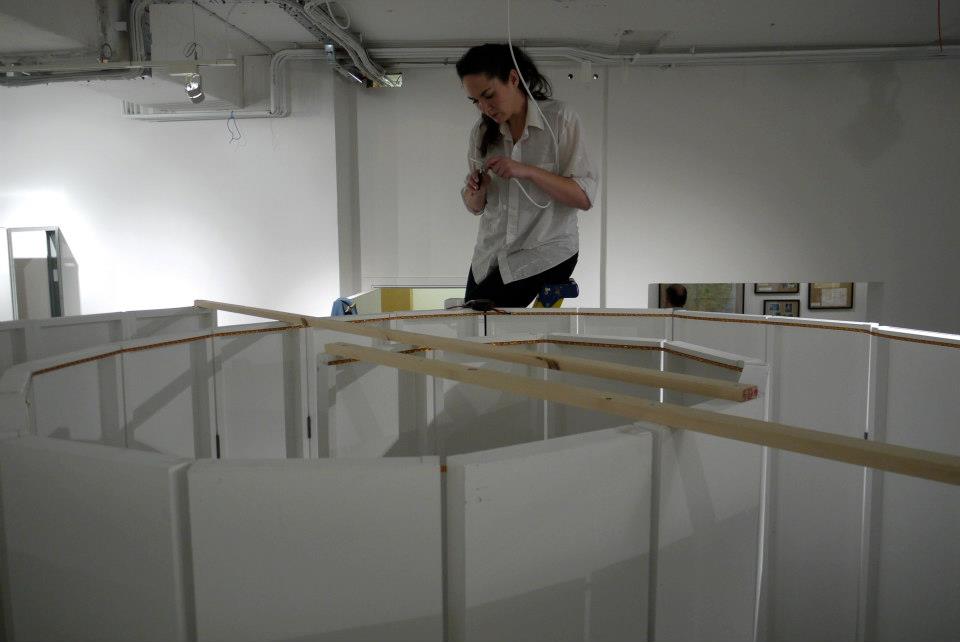 My work explores the notions of performance and audience-ship; physicality and intimacy; subjectivity and the personal. Interests lie in the use of the voice and of the body – my compositional approach tending towards 'true', real, visceral moments in time.
Within my work, sound is manifest in structure and shape, manipulated within forms that are both visual and architectural. Sound and the audience's body in space are physically composed and brought to a palpable, rather than purely disembodied and intellectual, fore.
Bio:
Born in the UK in 1981, following training at music conservatoire and a career as a musician, Julie is now undertaking her creative practice research PhD as part of CRiSAP (Creative Research into Sound Arts Practice) following a Distinction for her Masters in Sound Art at UAL with Salomé Voegelin (2012) which included an ensuing FutureMap nomination.
She continues a dual career as professional flautist and sound artist.